Structural Work
Unique Designs Require Custom Support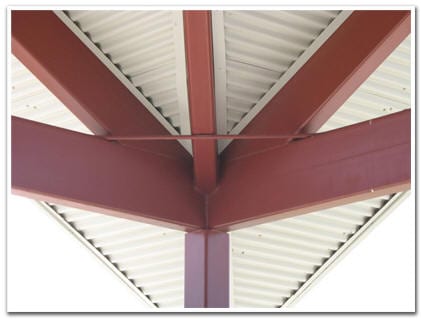 When your design is one-of-a-kind, you need someone with custom capabilities.
---
Simply give us your plans and we will create your vision. Use our crew or yours to install specified columns and beams prepared at our facility.
We are fully equipped to handle:
Roof Trusses and Canopies
Walk-way Canopies, gazebos, Shelters
Column and Beam Fabrication
Multi-Residential Projects
Building Skids and Frames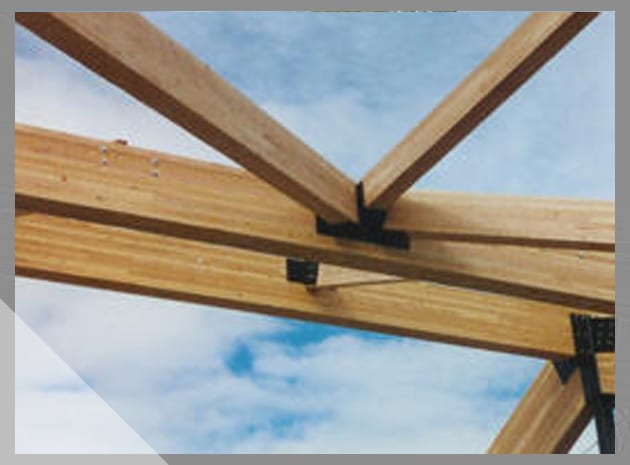 Truss Supports
---
A large architectural project for one of Colorado's most prestigious areas. C&T was selected as the single source for truss supports for this large building due to the quality and reputation for C&T in this market.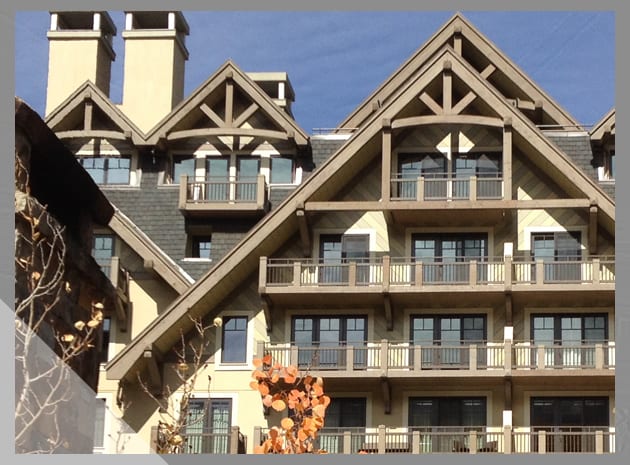 Public Project
---
This large public works project was a competitive bid but C&T won it on their reputation for quality, delivery and service.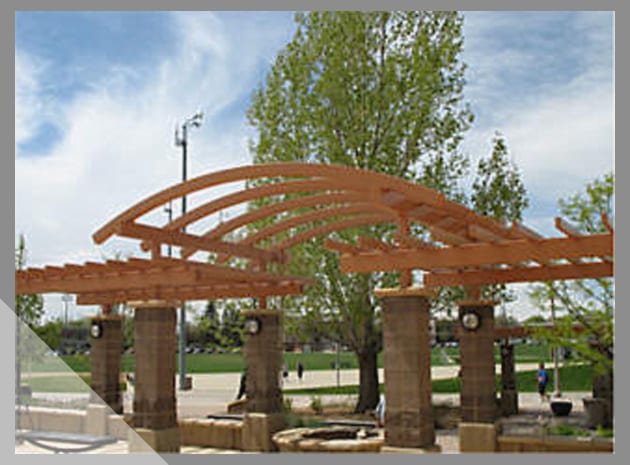 Structural Supports
---
Exterior structural architectural supports for a major university recreation center. This project was complex and involved additional engineering/design support from C&T in order to complete the job. Again, the quality, complexity and service on this job was a factor in the customer's decision.
Ready to Start Your Project? Let's Connect!