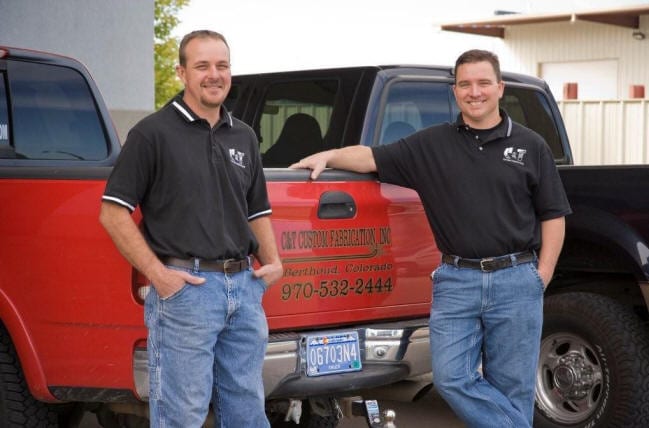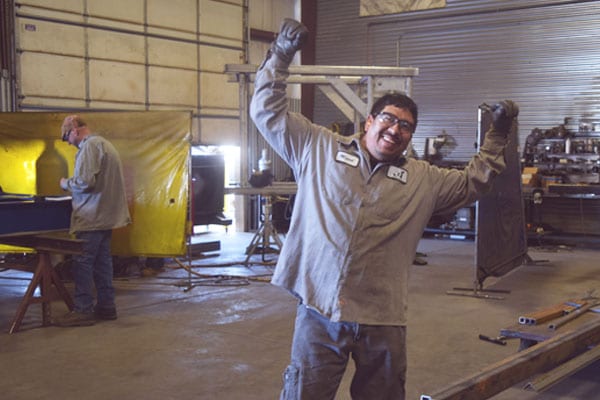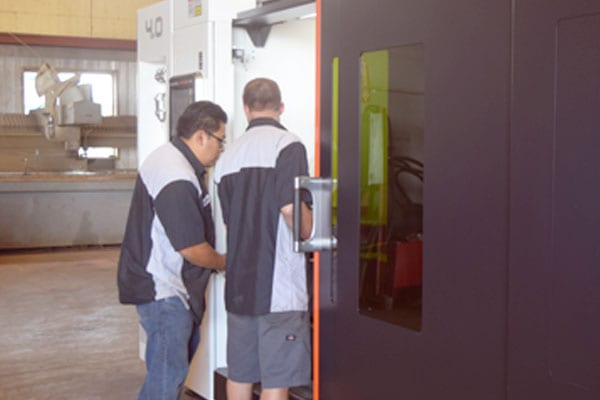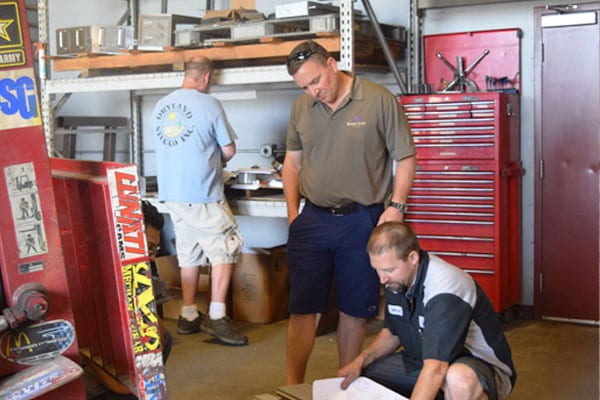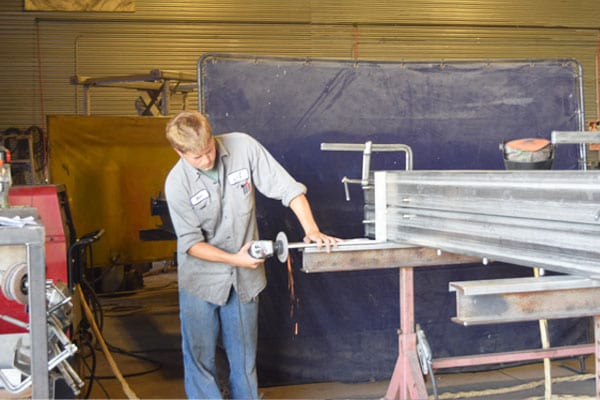 Our Story
In 1996 two exceptional craftsmen were working for a quality organization when they realized a market need for high quality metal fabrication services that was not being serviced.
Terry Dettmann and Cameron Matthie set out on their own in early 1997 to fill this market need with a commitment to high quality craftsmanship, excellent customer service at a competitive price.
The company grew as a result of the market need for this type of service.
Terry and Cameron have made sure that during all phases of growth that the core beliefs of high quality, outstanding service and competitive pricing remain at the core of the business.
It is these beliefs that form the value that C&T Custom Fabrication offers to their customers.
Once customers discover the value that C&T provides, they return to C&T over and over again.
C&T CUSTOM FABRICATION SELECTED TO NORTHERN COLORADO'S MERCURY 100 LIST
September 3, 2009
Read More!