Capabilities, Equipment & Skills
We are constantly updating and upgrading our equipment. Our staff is highly trained and capable of operating cutting edge machines at peak efficiency. Our shop is dedicated to learning new techniques and continuing education is a standard practice. Contact us to see if we have the equipment to satisfy your needs. If we don't have the capability, we will investigate how to get it for you.
---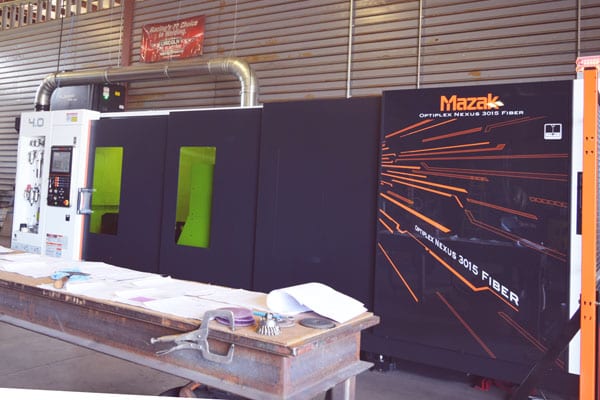 One in only three of its kind in the State of Colorado, the Mazak fiber laser is the first of its kind that can assist you in all your manufacturing needs.
This cutting edge technology can cut up to 1 inch thick steel, stainless steel, copper and much more, giving you more capability than ever to turn your dreams into reality.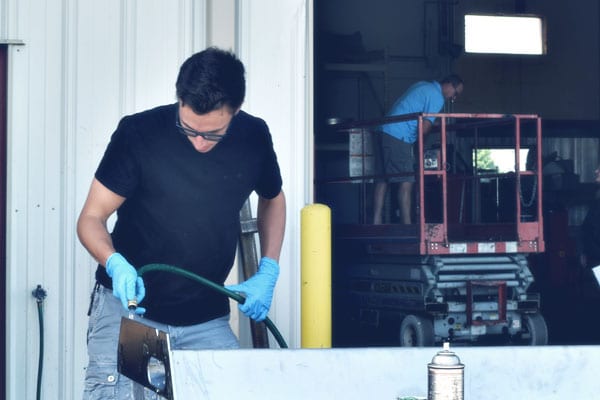 Sheet Metal - Click to Expand
---
22 station CNC Turret Punch
.25" capacity x 50" x 144"
Accurpress 250 ton 12′
Accurshear 10′

10' CNC Press Brake

.25" x 40" Plate roll
---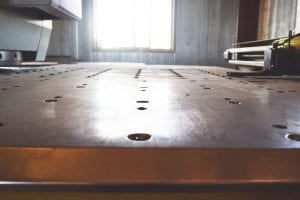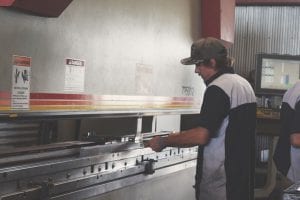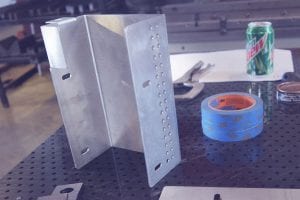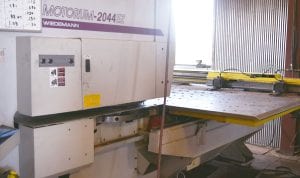 Water Jet - Click to Expand
6′ x 12′ table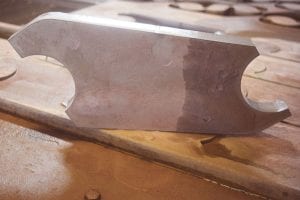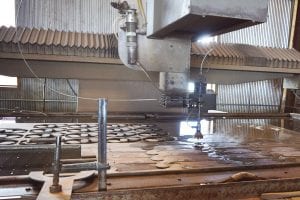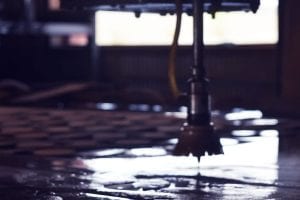 Welding- Click to Expand
Mild Steel, Stainless Steel, Stainless to Mild Steel, Aluminum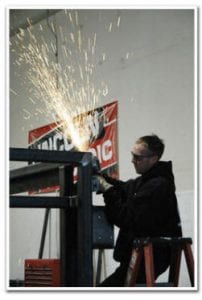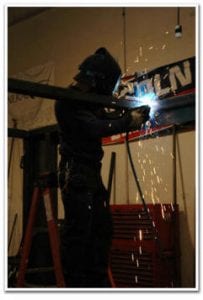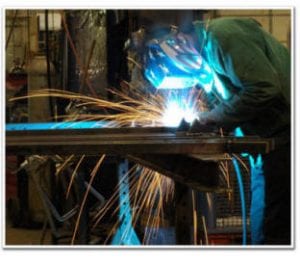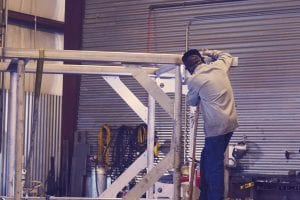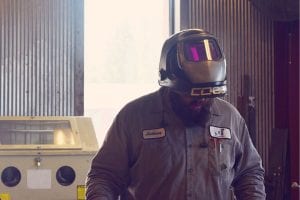 ---
Machining- Click to Expand
HAAS VF4 CNC Vertical
Milling Center
HASS TL2 CNC Lathe
20 Tool Auto change
50" x 20" x 20"
Bridgeport Series II CNC
Controlled Milling Center
28.5" x 14"x 7"
Manual Milling Machine
36" x 16" x 5"
Manual Engine Lathe
16" x 36" Bed

Tolerance + or – .0001
---