Manufacturing Services
Exact Specifications? Rigid Quality Standards? No Problem.
When exact specs need to be followed on time and on budget, we can build what you need.
---
From the aerospace industry and department of defense to local small businesses you will get exactly what you need from C&T Custom Fabrication.
Our capabilities include:
TIG Welding
MIG Welding
Metal Punching
Sheet Metal Bending
Sheet Metal Forming
Sheet Metal Rolling
Machining
Water Jet Cutting
Painting
Plating
Powder Coating
Testing
Assembly
Virtual Manufacturing
Specs to Order
We Work with you to Engineer
Any Metal Fabrication
Guaranteed Quality
On-Time Delivery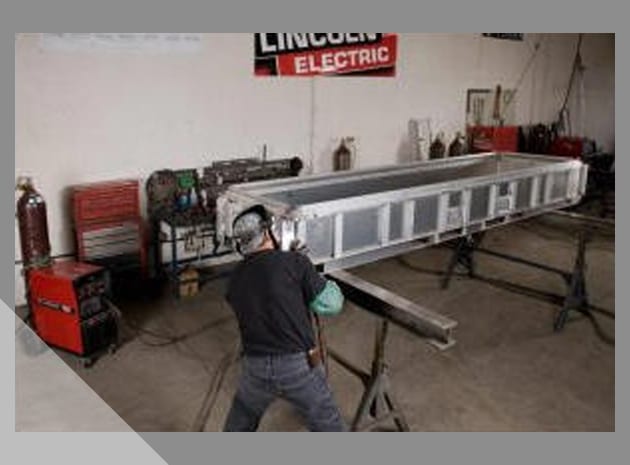 Shipping Containers
---
A large defense contractor needed extra capacity to supplement their line of building complex shipping containers for military ordinance. C&T was able to meet the stringent quality requirements and provide excess containers to schedule to help this contractor meet their obligations to the US government and the warfighter.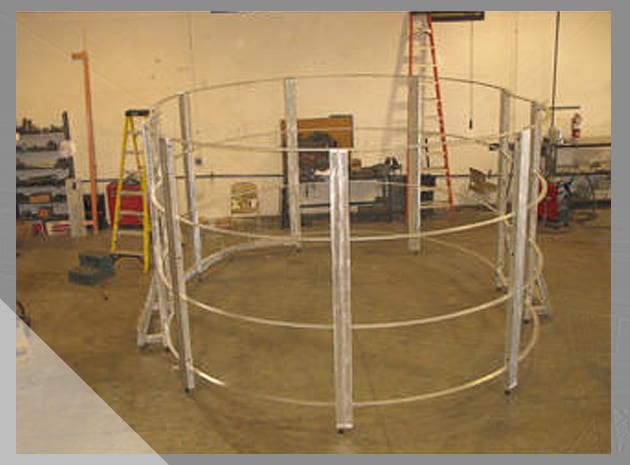 Test Fixture
---
A large aerospace company came to C&T for a quality product to make a dual cylinder chamber test fixture for testing satellite optical characteristics. In the aerospace industry, schedule and quality are of prime importance and C&T provides the solution on both counts.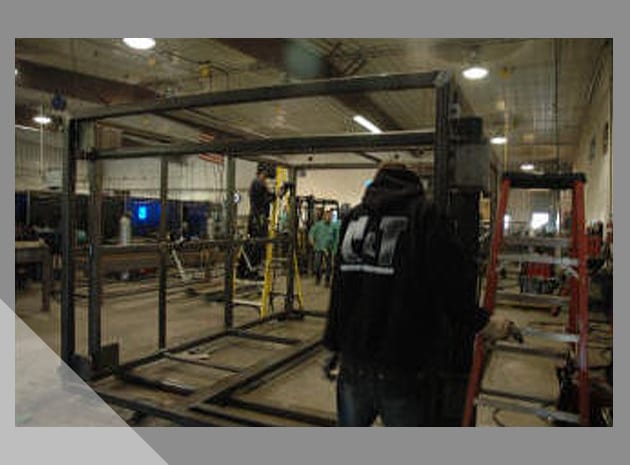 Custom Steel Frame
---
C&T welded this large, complex frame for a world class injection molding customer. The frame allows for complete automation of the injection molding process. C&T quality and service were key factors in the customer selecting C&T to finish this job.
Ready to Start Your Project? Let's Connect!